2022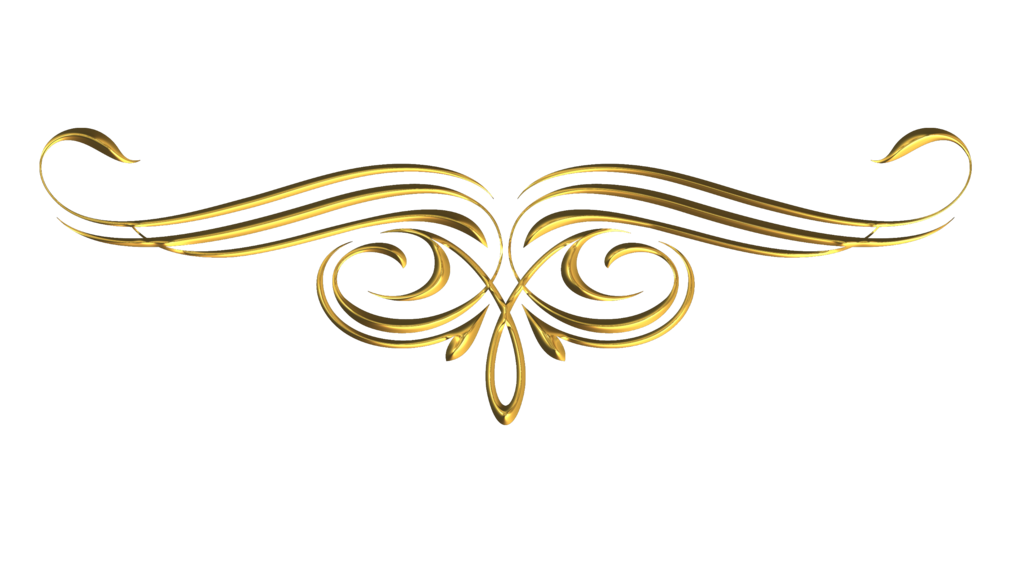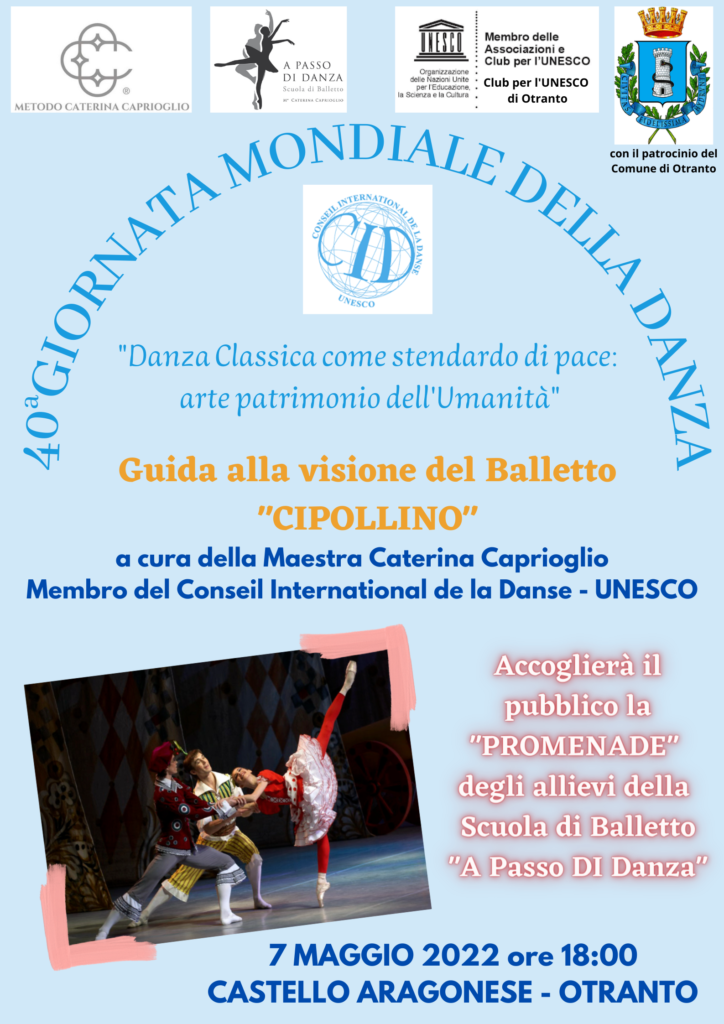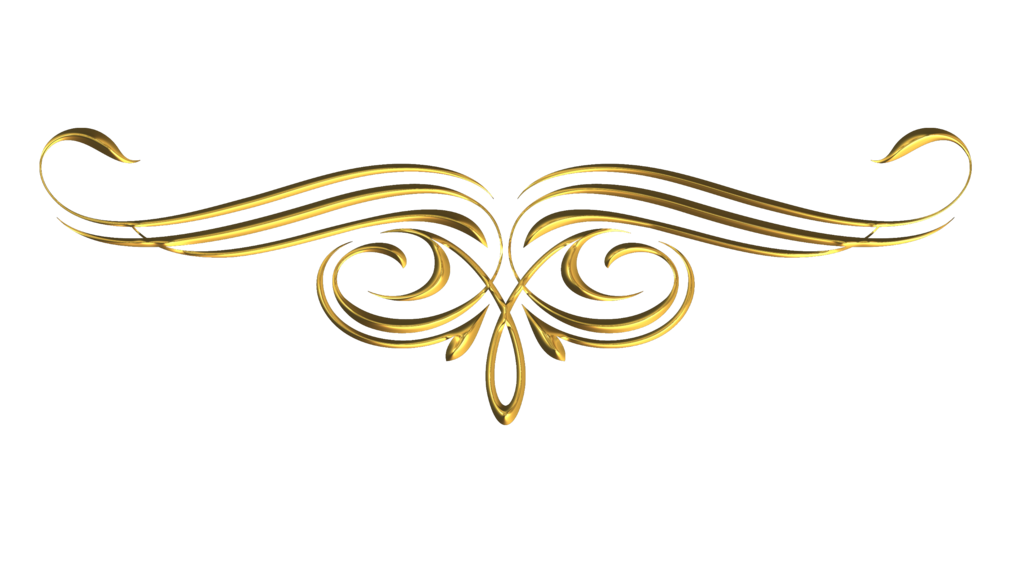 _________________________
WORLD DANCE DAY CID official partner UNESCO
GDO – Corinaldo – CID Member 17364
Rassegna di Danza 'Bodies'
Il linguaggio contemporaneo declina i corpi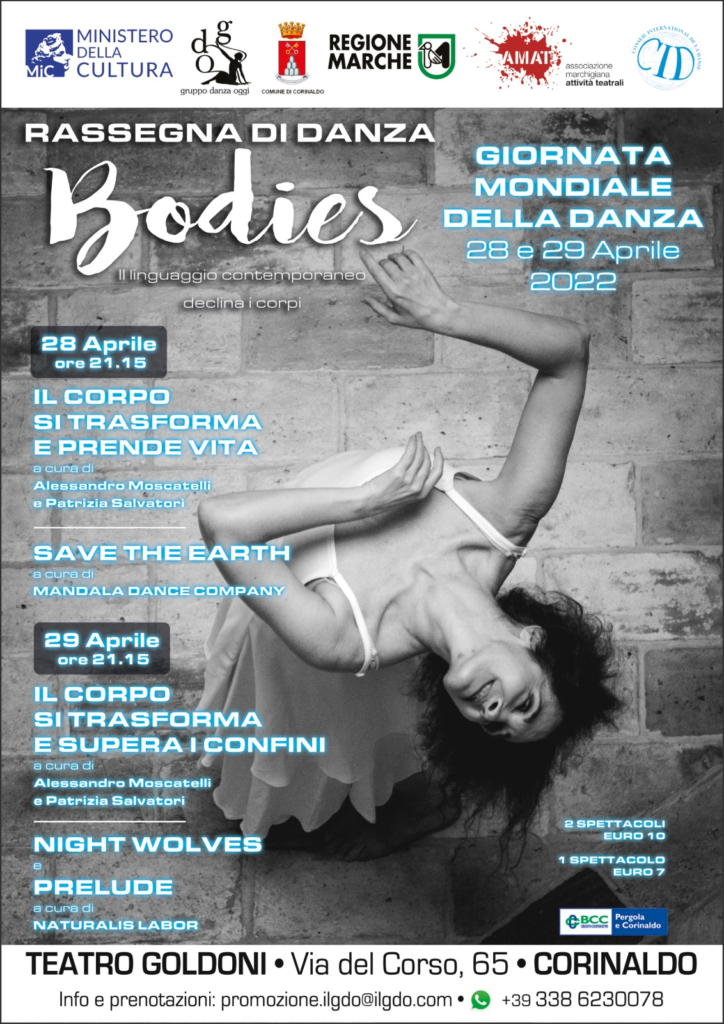 2021
Ms. Anna Mastrangelo  / President at the Associazione AEMDanza
http://www.annamastrangelo.it/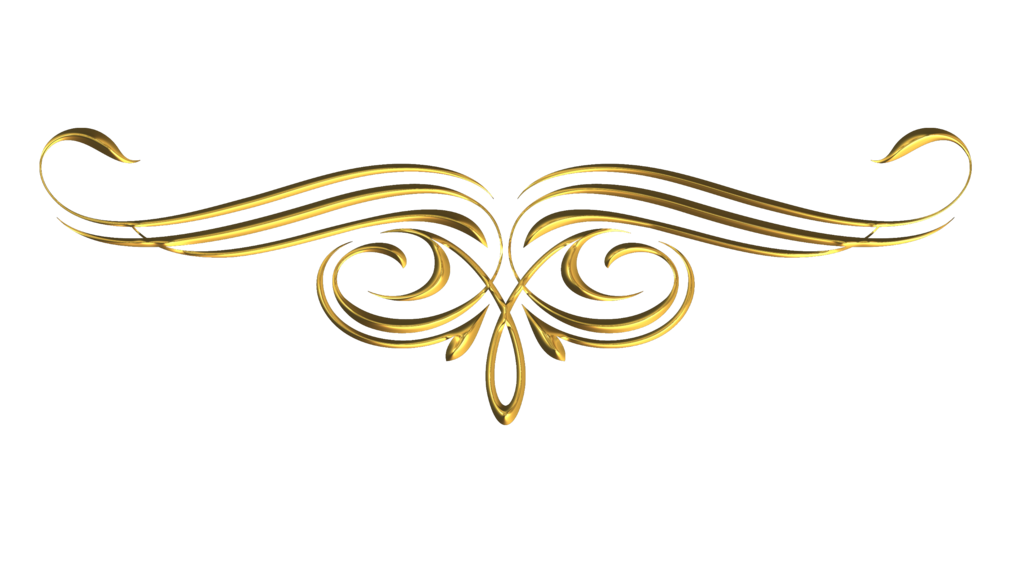 Buongiorno da Cora Gasparotti!
Scrivo per proporre una attività/gioco per la Giornata Internazionale della Danza.
Ho avuto il piacere di leggere con grande ammirazione ed interesse il discorso di questo anno del Presidente e mi sono permessa di creare una #challenge su Instagram aperta a tutti, danzatori e non, di ogni parte del mondo ispirata allo stesso discorso.
È un gesto semplicissimo, ma penso che tante piccole testimonianze di come la danza viva nella nostra vita di esseri umani anche attraverso manifestazioni spontanee sparse nel mondo su un social potente come Instagram possano dare molto rilievo a questa festa e avvicinare anche tante persone giovani e non danzatori al nostro mondo.
Partecipare è semplice basta:
1. registrare una Instagram Stories in cui si danza qualsiasi tipo di danza con qualcuno che vive con noi o da soli
2. pubblicarla taggando il mio profilo @coradaicapellirossi e aggiungendo gli hashtag #InternationalDanceDay #ScreenDanceStories
È un gesto semplice e divertente che però può significare moltissimo.
Spero che ci possa essere modo di estendere questo gioco anche ad altri membri e altri paesi tramite il CID.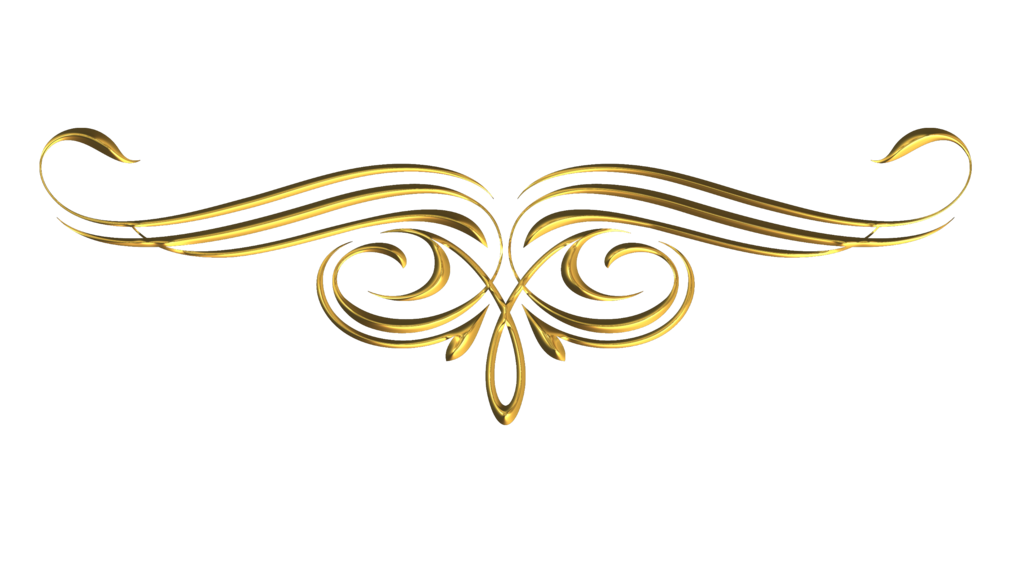 https://fb.watch/5a9jW67X-B/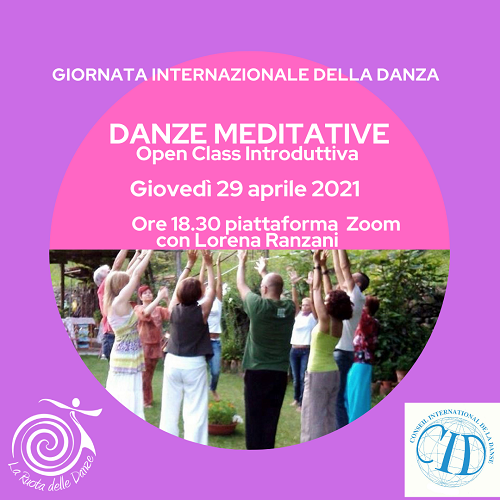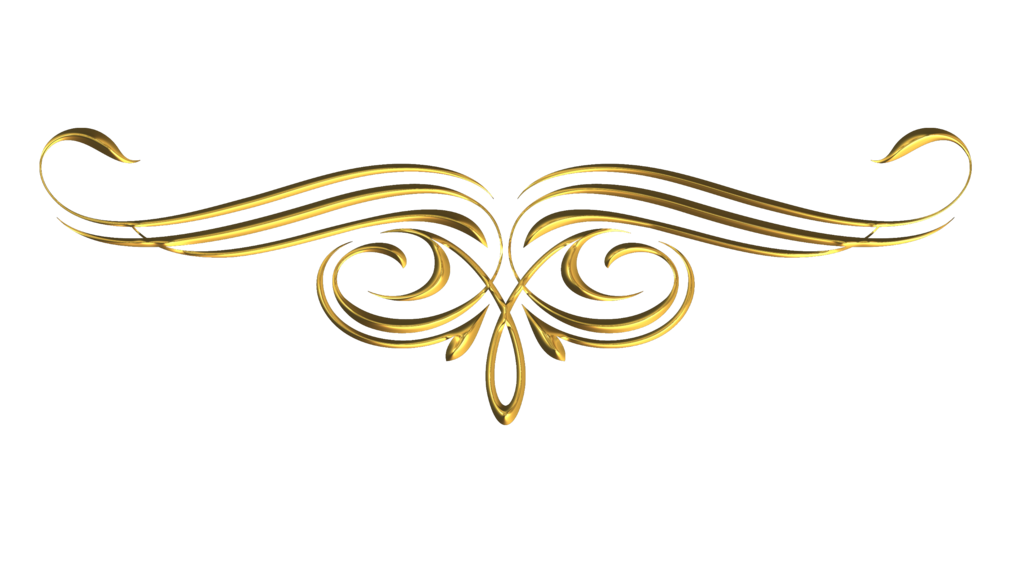 Official site: www.Danza.live
Video Promo Social:  https://youtu.be/j8sDuQlkxIM [1]
1.  Date and time of the event:  SATURDAY 1 MAY 2021
2.  Venue: Full address:  TOTALLY ONLINE
3.  Title of event: ITALIAN DANCE DAY '21
4.  Organizer: IRENE ROMANO BERNARDINI
     ( member of International Dance Council )
5.  Participants:  MANY VIDEOS
     from all over Italy and neighboring Switzerland
6.  Description-Program:
Here in Italy, we await the re-opening of the Dance Schools
(closed for 1 year now)
But we don't stop dancing!
This is an ON LINE SHOW
for young talents of Italian dance without any style or age limit.
The show will be visible for FREE
in STREAMING online and through Italian TV channels.
OPPORTUNITY:
This event is NOT a competition,
but we want to enhance those who deserve it.
Our DANCE TALENT SCOUTS, will offer
Scholarships and Choreutic experiencesto the best performances of the
event.
7.  Contact details:
–  Official site: www.Danza.live
–  Telephone: +39 347 0813549 (NOT publish it)
–  Email:  ir@ireneromano.com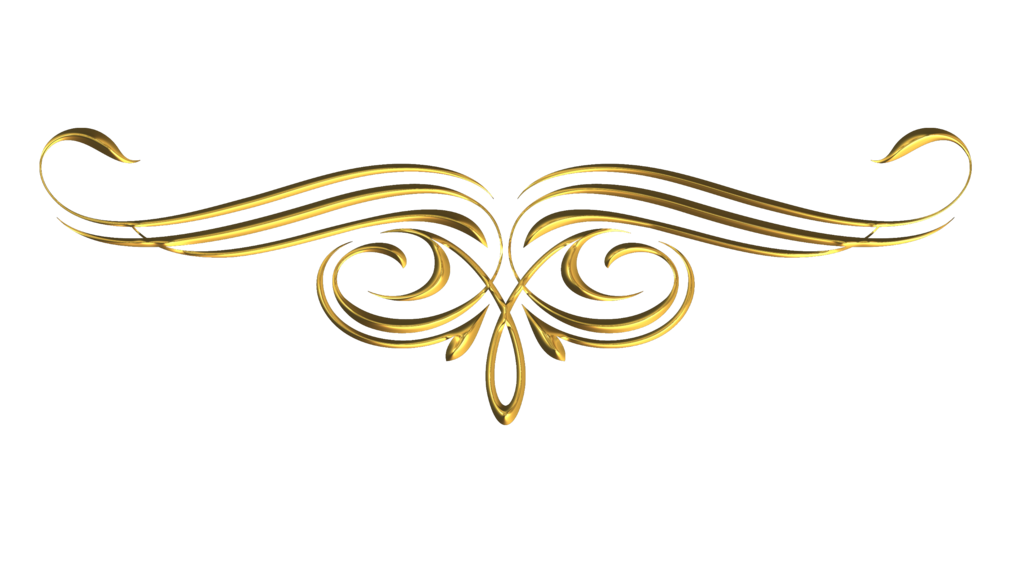 DATA E ORARIO: 29 aprile 2021 alle 19.00
LUOGO: diretta Facebook
TITOLO: presentazione del libro Alberto Spadolini, Apollo della danza di
Rosella Simonari
ORGANIZZATORE: Hexpperimenta in collaborazione con Casa delle Culture
DESCRIZIONE PROGRAMMA: In occasione della Giornata Mondiale della Danza
2021, per continuare a coltivare interessi e idee mentre i piedi ancora
sono costretti alla stasi, abbiamo il piacere di presentare il libro di
Rosella Simonari "Alberto Spadolini, Apollo della danza.
Alberto Spadolini (1907-1972) è stato pittore danzatore e molto altro,
ma la danza costituisce il fil rouge della sua carriera. Nato in Ancona,
formatosi a Roma, raggiunse la fama in Francia dove debuttò nel 1932.
Il libro crea un grande affresco storico che include la storia della
danza, la storia culturale e gli studi di genere in cui ricercare le
orme di questo "fantasma" cercando le tracce e le informazioni che
ha lasciato al suo passaggio.
Dialoga con l'autrice Stefania Zepponi
To celebrate the World Dance Day 2021, in order to continue to cultivate
interests and ideas while our feet are still forced to be still, we have
the pleasure to present Rosella Simonari's book, Alberto Spadolini,
Apollo della danza.
Alberto Spadolini (1907-1972) has been a painter and a dancer and a lot
more, but dance represents the fil rouge of his career. Born in Ancona,
he moved to Rome and became famous in France where he had his debut in
1932. The book creates a big historical picture that includes dance
history, cultural history and gender studies where to search for the
traces of this 'ghost' looking for the information he has left.
Stefania Zepponi will chat with the author.
CONTATTI: info@hexperimenta.org  – mob. 339.4507203 –
www.hexperimenta.org [2]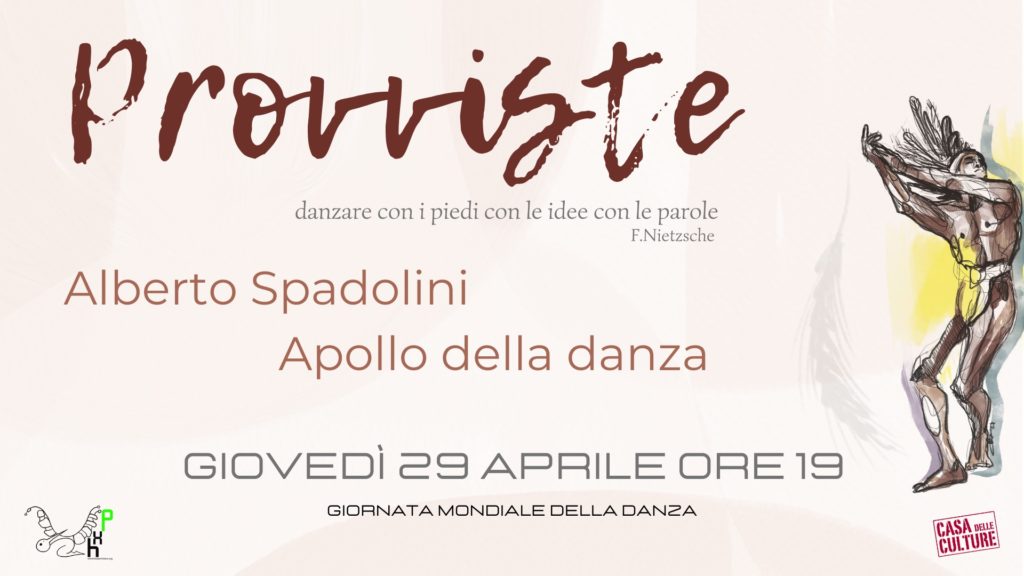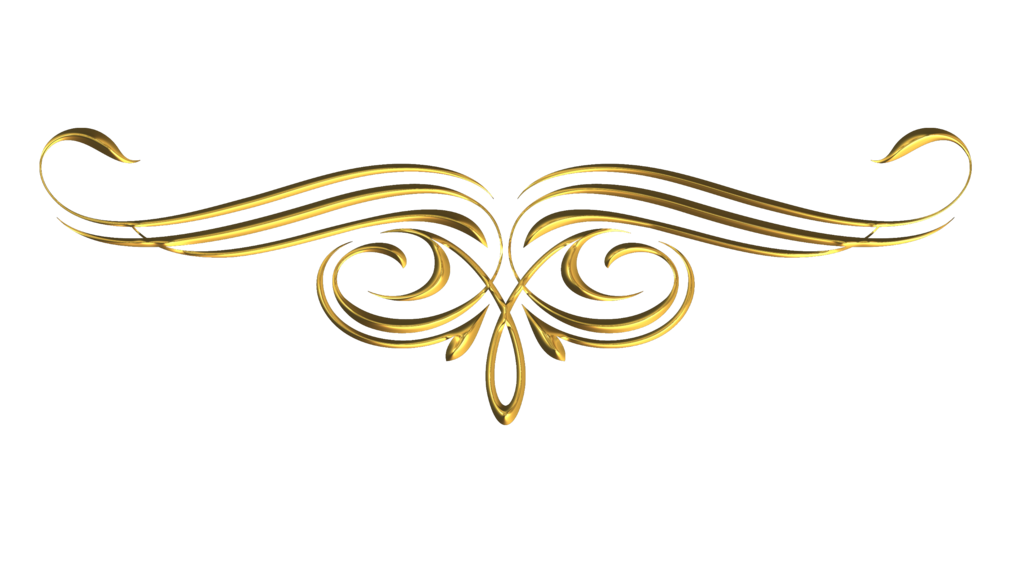 ---
2020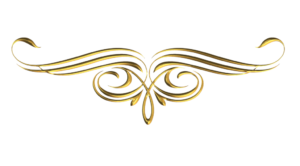 Video Link: https://we.tl/t-U34zlaY8dA