2021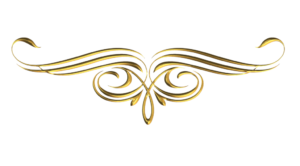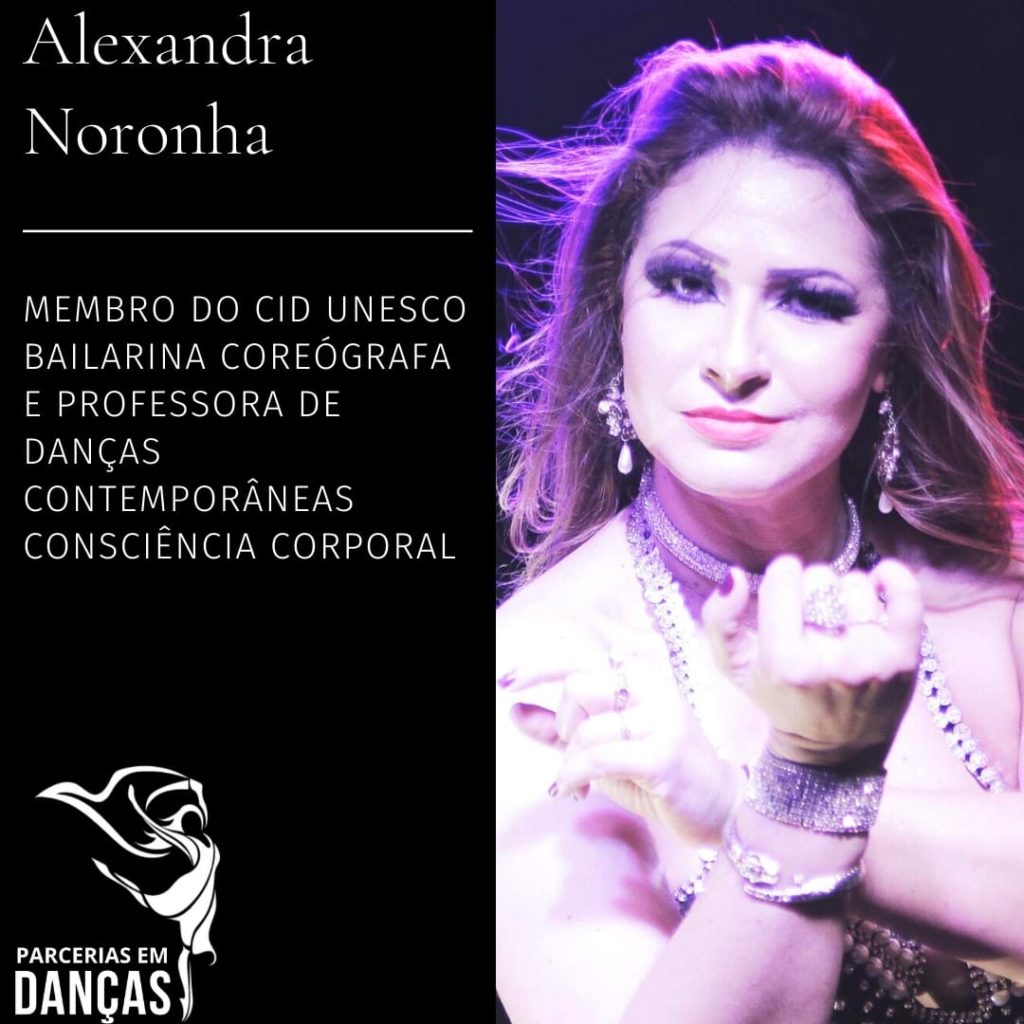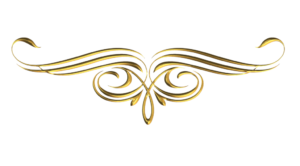 Caros Membros
Este ano conseguimos juntar para o dia internacional da dança mais de 120 profissionais da dança no Brasil
Profissionais que neste momento estão passando sérias dificuldades sem apoio governamental ou de qualquer outra ordem.
Muitos desses profissionais são membros do CID UNESCO, outros ainda não.
A iniciativa partiu do @espacoayunebr (escola membro, CID 29045) e sua fundadora Patrícia Marques (CID 28044), já que muitos profissionais membros do cid, não foram convidados a participar do evento Semana da Dança, promovido pela @cidsecçãocampinas, com apoio do CID UNESCO.
Contávamos com apenas alguns profissionais, e em menos de 15 dias, contamos mais de 120 profissionais no grupo (hoje já somos 134 professores no grupo)
Écom imensa alegria que conseguimos realizar um show especial em homenagem ao dia 29 de abril, dia da dança.
Grupo Parcerias em Dança
Olá!
Venho através deste e-mail agradecer a realização e parabenizar a Seção Campinas/Brasil pela realização do Dance Day por Todo Canto do Brasil, em 2021.
Foram discussões necessárias sobre o fazer artístico, alcançando quase mil pessoas de todo lugar do Brasil. Muito tempo em minha vida artística eu não via um evento alcançar tanta gente, principalmente respeitando a diversidade cultural e as pessoas com deficiência. O evento todo teve autodescrição para os participantes com baixa visão e/ou cegos, várias pessoas com deficiência motora, cadeirantes participaram.
Muito obrigado ao CID pelo apoio na realização, em especial ao Sr. Sergey por ter enviado um vídeo. Muitas pessoas estão recebendo incentivo para participarem do CID.
Muito obrigado, isso ajudou muito na luta pela futura construção da Seção Amazônia.
Helo!
I come through this e-mail to thank the organization and congratulate the Campinas / Brazil Section for the organization of the Dance Day for Todo Canto do Brasil, in 2021.
There were necessary discussions about artistic making, reaching almost a thousand people from all over Brazil. For a long time in my artistic life, I did not see an event reaching so many people, mainly respecting cultural diversity and people with disabilities. The whole event had self-description for participants with low vision and / or blind, several people with motor disabilities, wheelchair users participated.
Many thanks to the CID for their support in the realization, in particular to Mr. Sergey for sending a video. Many people are being encouraged to participate in the CID.
Thank you very much, this helped a lot in the fight for the future construction of the Amazon Section.
Artista-amazônida, mestrando, professor-pesquisador, produtor cultural.
Membro do Conselho Internacional da Dança/UNESCO (Paris, FR)
Membro do Conselho Editorial do International Journal of Education, Culture and Society (Nova Iorque, EUA)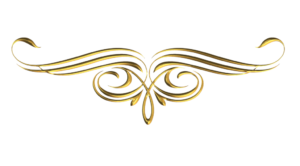 ---
2020